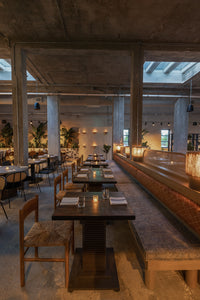 Syndicate Hospitality Group
Experience Above All Else
We are a strategy-driven, hospitality-oriented concept, design, and management firm. We transform ideas into unforgettable experiences.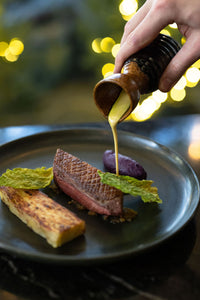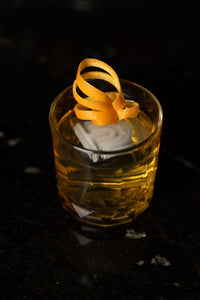 Syndicate is changing the way consumer experiences happen.
Since its inception, Syndicate has worked collaboratively with partners to understand their intentions and vision, crafting brands, interiors, and dining concepts that express authentic hospitality experiences in unique ways. Regardless of location or size, Syndicate leads with purpose and a commitment to design excellence.
Learn more
What We Do
Building memorable hospitality experiences means going beyond people's expectations, and delivering something remarkable. To truly endure, a concept must be greater than a collection of parts, it must have heart and soul. We believe the future of hospitality is in an immersive experience.
Hospitality Concept, Strategy, and Positioning
Branding, Visual Design, and Experience Architecture
Interior Design and Construction Oversight
Concept Management and Refinement

Build with us
We're constantly developing, evolving, and working on new projects. If you are looking for a hospitality experience and would like to partner with us to develop a bespoke concept for your space, we'd love to hear from you.