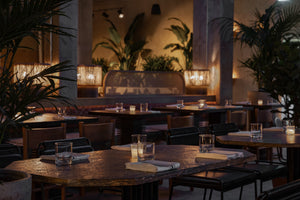 We develop concepts that resonate on a deeply human level.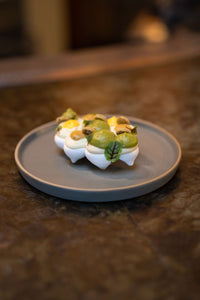 Beauty meets strategy
Syndicate nurtures and cultivates ideas into tangible concepts. We craft every feature with thoughtfulness, care, and meticulous attention to detail to ensure the final product carries the ability to tell a story guaranteed to surprise and delight our guests.
Brand Ethos
We believe in experience above all else. We approach hospitality with an creative-meets-pragmatic mindset that establishes a profound impact on guests from napkin sketch to napkin fold.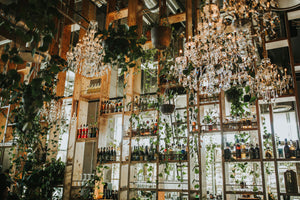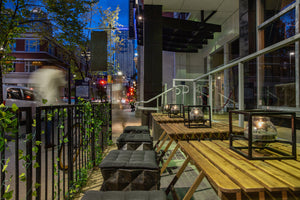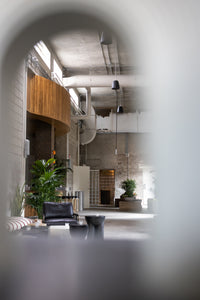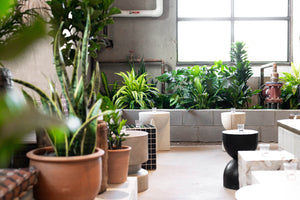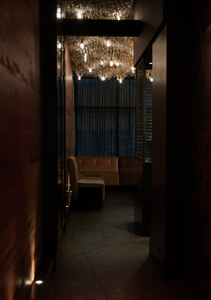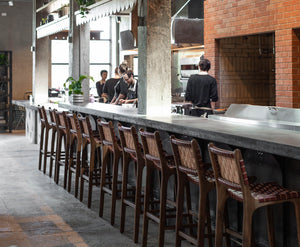 Build with us
We're constantly developing, evolving, and working on new projects. If you are looking for a hospitality experience and would like to partner with us to develop a bespoke concept for your space, we'd love to hear from you.